We understand that a busy schedule can leave little time to
prep, cook and clear away those all-important meals.
That is why we have created a choice of menus, where we
do all the prep, and the majority of the cooking!
All you have to do is choose your favourite meals,
place your order, simply reheat in the microwave or oven, and be
eco-conscious when recycling your used containers…
It couldn't be simpler.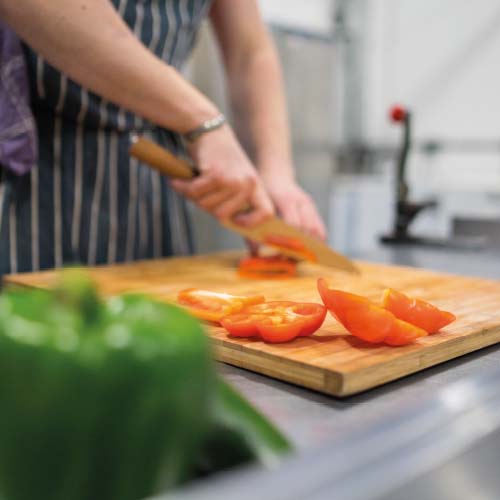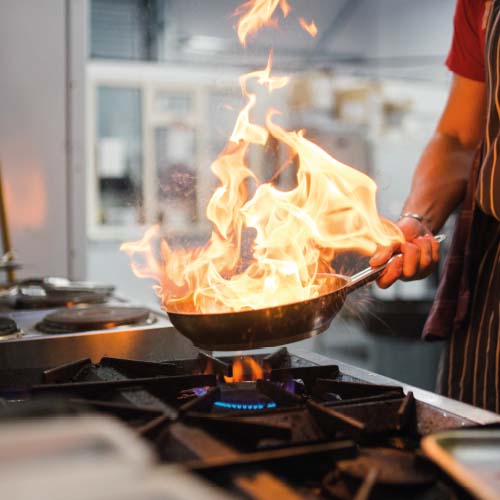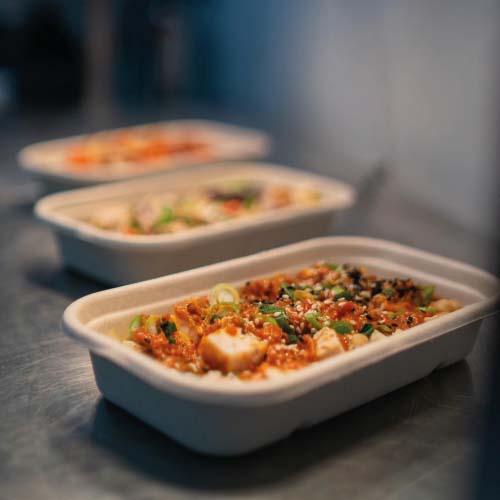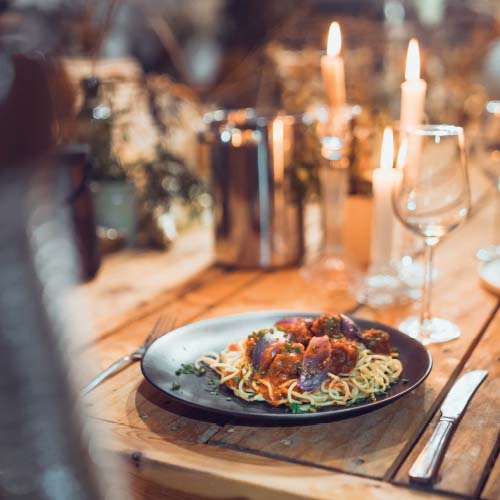 Your dedicated Chefs with years of experience.
Every meal you buy is made by us; we know where all our ingredients
come from and we know how to get the best from them.
We want our food to inspire people to eat healthier for
good, and maintain a healthy lifestyle.
To us food isn't just food, it's a lifestyle. It is proven that eating a healthy,
well-balanced diet improves energy levels, mood, health and well being.
We have simplified the way you can eat healthy meals. Stress free and prep free.
Lifestyle meals that taste sensational!
The reason we know we can achieve this is because we cook everything from
scratch, using whole ingredients, from local and sustainable suppliers.